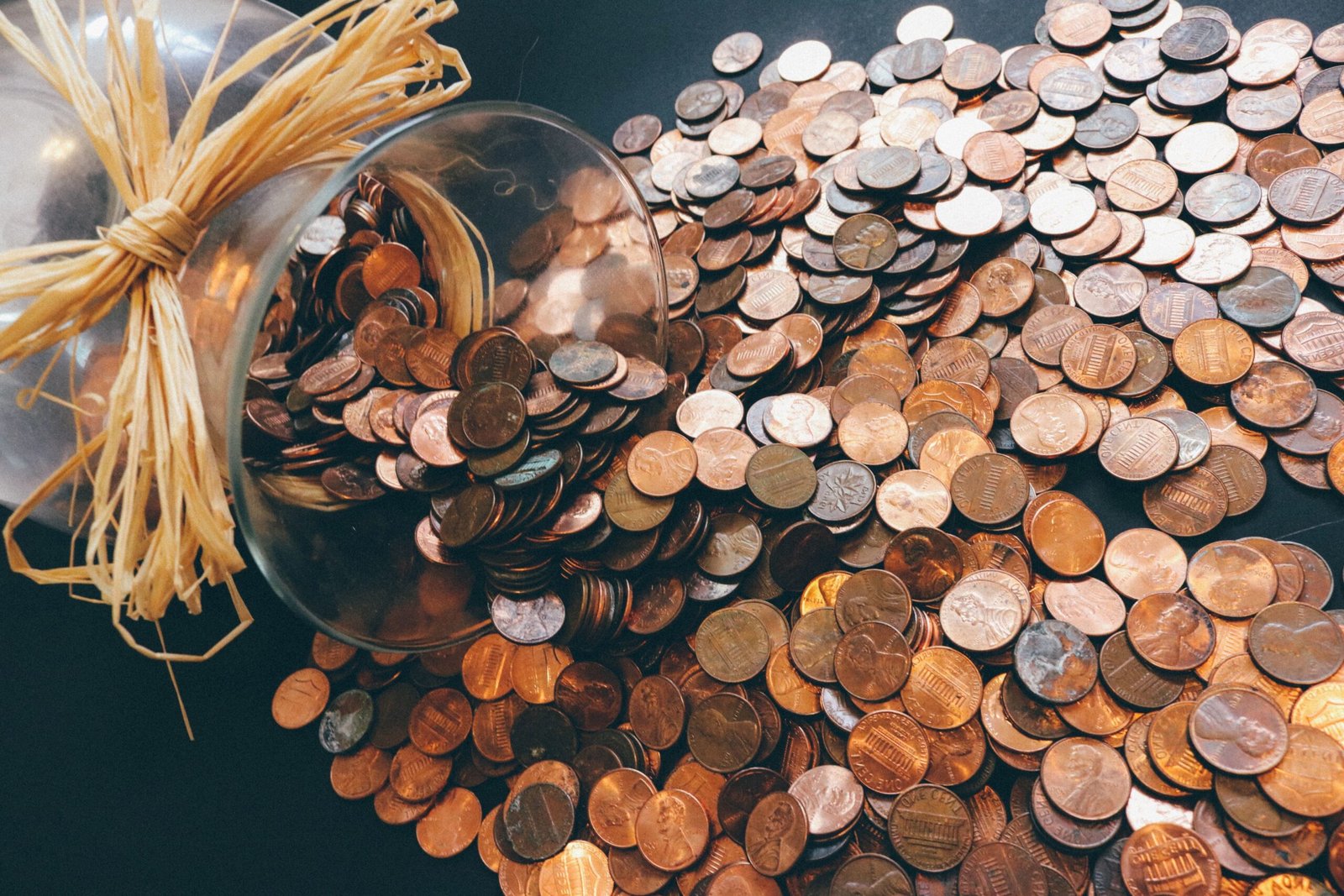 Over the past two decades Internet connectivity has become a vital part of our lives. Most children can't complete basic school work without access to a computer and the Internet. Furthermore, a person should not miss out on additional job opportunities because they cannot have reliable or affordable Internet. Often, access to this resource can improve a family's quality of life. For families who are struggling financially this becomes more of a challenge especially in today's economy. No one should have to make a decision between the monthly Internet bill and food.
To help resolve this disparity, the federal government and broadband providers have come together to address the problem of affordable Internet access.
For more information please visit
https://www.mymove.com/moving/affordable-internet-options-for-low-income-families/.